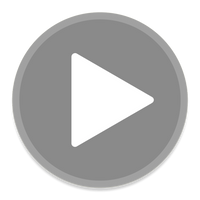 Welcome to heyday
As life long hunters we know that decoys can be one of the hardest parts of waterfowling. We were tired of babying them, lugging them, sinking them, tangling them, all for a spread that looked lifeless if the wind died. So, we changed the game and made the first rig, and then the first decoy you'd use for a Lifetime.

You realized the work and experience became easier and more fun. The gear stopped being the problem and blended into the background. You could take a load off without slowing down. You began to focus on where you were, who was there, and how you felt. You began to recognize how good you had it.

That you were one of the lucky few out of cell range with your people - laughing and creating the moments you'll be talking about in 20 years.

What you realized, was that you've been in your HEYDAY.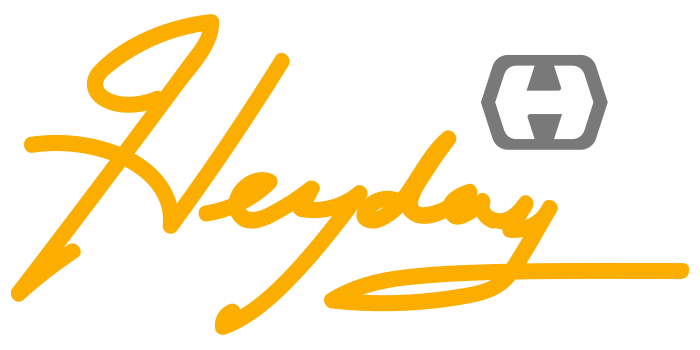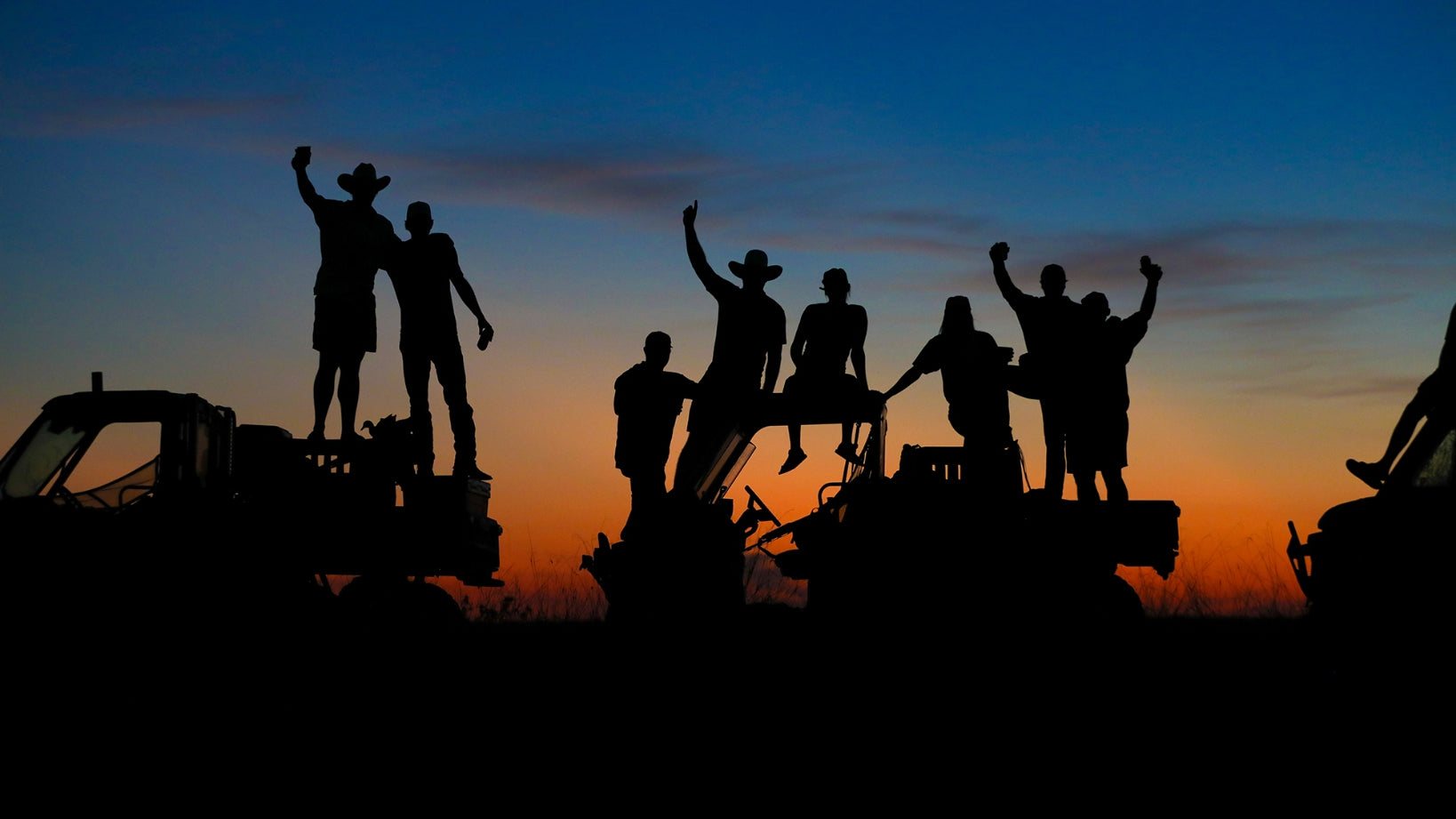 BORN IN AUSTIN
The First Steel TX Rig
Following a few years of perfecting, we got our start in 2012 by introducing the industry's first TX rig made of steel - PVC Coated Steel that is. It was born out of necessity really, in a Texas pond not too far from Austin. While the TX Rig design itself revolutionized how hunters ran their decoys, it still needed work. The rigs on the market would tangle, hold memory, soak your hands when picking up decoys, and fail under stress or extreme cold. On top of it all, it seemed every few seasons we were having to replace them, and filling the trash bins and shelling out cash didn't sit so well with us. So, we started tinkering and a new pursuit was born.
The First Foam Decoy
As the business grew and consumers raved about their experience with our rigs, we knew that the company – at that time operating as Lifetime Decoys – should really consider offering a decoy our own. But we weren't going to come to market with anything less than a complete game changer. Shortly after, on a lake getaway again just outside of Austin, we watched as an all too familiar foam shoe rose from the depths and boom - there it was. We got to work quickly after, and in 2019 had a decoy we were proud to bear our name.
HEYDAY was Born
On a drive home from that same Texas pond, a decade after we started, it became clear that we – and frankly you – were ready for something more. We realized that while we originally set out to simply create products that made life easier, what we actually built was a company that enabled you to enjoy the outdoors in brand new ways. We realized the name we started with just didn't tell our story, or your story for that matter, anymore.
You were enjoying a task that used to be a chore, and that's the key to it all. We go outdoors because it's fun, exhilarating, and makes us feel something nothing else can. Although we may think we're chasing birds, what we're all really chasing is a HEYDAY.
We're going to continue to offer and stand behind our original product lines - the ones that we built our brand on - but we're looking forward to a new chapter of growth, innovation, and most importantly fun. So let's get out there, make a memory to last a Lifetime, and remember that we're already in our HEYDAY. We can't wait to see you there.